Custom Home Builds
Full Circle Development is a small but mighty team of highly tenured, talented construction superintendents and designers. As true custom builders and a relationship-based company, we work with clients directly to bring their unique visions to life. We're energy-efficient builders who emphasize quality at every step of the process.
Centered in Bluffton, SC, we're proud to deliver capabilities across Hilton Head and the Lowcountry. We're proud to offer a dynamic, impressive body of work.
Full Circle Development delivers complete, comprehensive light commercial building solutions.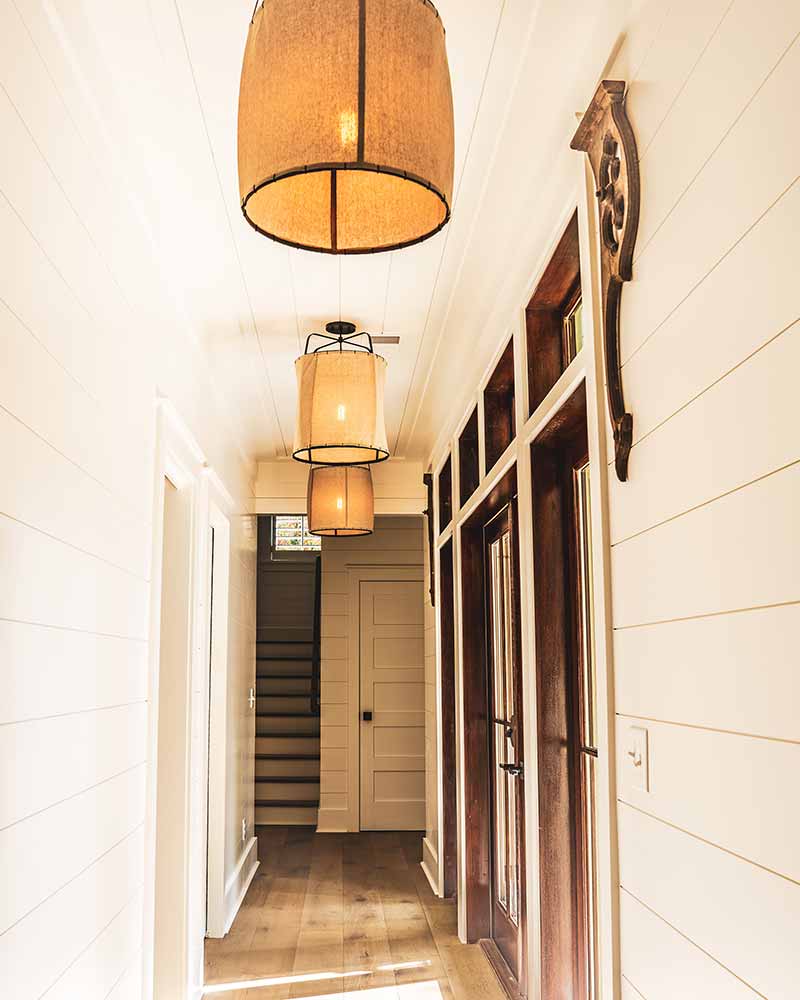 How We'll Complete Your Home Build with Ease
We'll discuss what you envision for your home and your overall expectations for the project. From there, we'll work with one of our skilled architectural partners to create a customized plan or modify an existing floor plan. After the architectural drawings are finalized, we move onto the fun stuff — collaborating with designers to select colors, textures, and finishing touches.
Before we start building, we'll coordinate with first-rate engineering consultants to ensure your home is built to stand at its strongest. Once we receive approvals from local building authorities and review boards, we're ready to break ground. In-house construction managers will be onsite daily to safeguard your vision and budget.
We believe there's an art behind every build. Our detail-oriented team is determined to oversee every aspect of your project to deliver a perfect finished product.
Communicating Along the Way
We understand that client communication is the key to a successful custom home build. We make sure everyone in the project's circle (customers, vendors, and contractors) maintains constant communication.
While thousands of hands will touch any given project, we have the most important role: the coach. We guide all players through the "next play" and the goal we're working together to achieve.
Monday — Friday:
9:00 AM to 5:00 PM
Saturday & Sunday:
Closed